A Basic Guide to IVF Cost In India
India has turning out to be an ideal place for medical tourism worldwide, particularly for infertility treatments. Patients here pay less than half of what they'd in their own nations and this's what allures a great number of reproductively challenged couples to the country.
In India you will find IVF (In vitro fertilisation) treatment absolutely affordable, particularly when compared to the prices in western countries. In this post we will throw a look at IVF cost in India, so you can make your decision wisely.
IVF treatment cost in India:
How much it will cost me to undergo an IVF treatment in India. This should be the first question come to your mind after choosing an IVF clinic. Here, I have explained a basic price structure – but keep in mind that the costs are subject to change from one hospital to another.
Cost for basic IVF treatment:
For a single IVF session in India, the standard expense of treatment is roughly Rs. 2,50,000. This isn't fixed though, as it's feasible that the price can increase as high as 4,50,000 for a single cycle.
Expenses for any higher treatments:
If you need higher technological help in IVF, the fee can hike very quickly. For example, an ICSI treatment will need an extra Rs. 1,50, 000 – 2,50,000. And an FET (Frozen Embryo Transfer) process will cost you approximately Rs. 1,20,000 beside the IVF cost.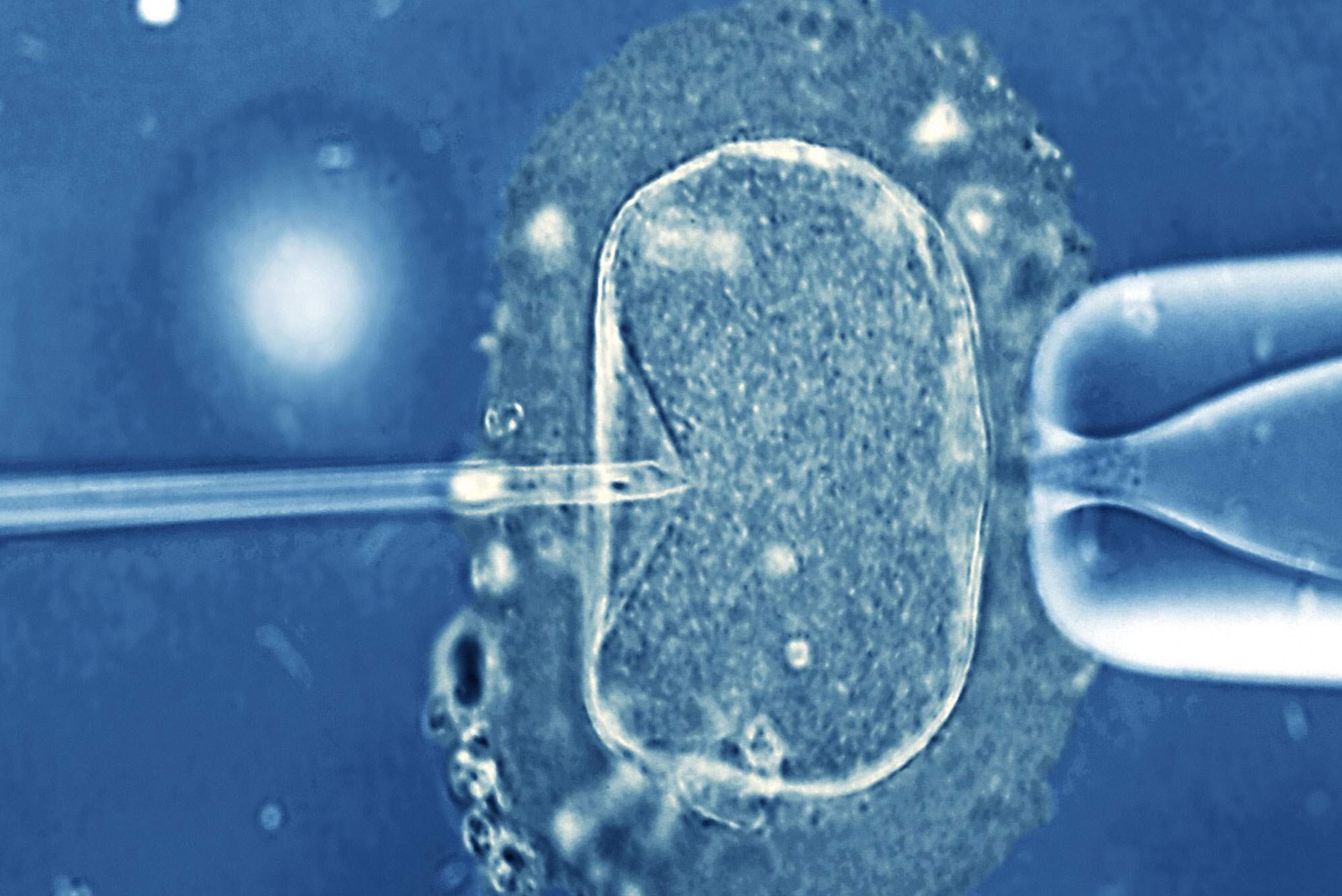 Precaution while choosing an IVF clinic in India:
If an IVF center guarantees infertility treatment for less than Rs.1,50, 000, don't forget that there could be supplementary hidden charges that'll be incorporated to your bill afterward. You should always inquire if the treatment price quote includes expenditures like cost of ultrasound, monitoring, blood work, fertility drugs, etc. knowing what to ask prior to getting the treatment will save you from paying any unexpected bills.
Raipur Fertility Research Center is one of them. Our IVF cost in India is very competitive and less than any other reputed fertility centers. The main objective of our service is to provide affordable infertility treatment under one roof. For any further inquiry, don't be shy to reach us at our toll free no – 09329630455! .For more information stay connected with us on our facebook , twitter and google+ pages .